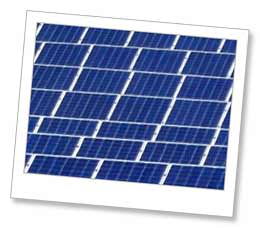 Installing Solar PV onto your home, offices or factory can be very confusing, there is a lot of terminology to understand and also a lot of questions that come up. Find answers to frequently asked questions about Solar PV.
If you have a question about Solar Photovoltaics not covered here then get in touch and we'd be happy to help answer it.
Did you know?
Feed in Tariffs are paid from a supplement added to everybody's electricity bills, not by the government, but they are guaranteed by the government for 20 years and index-linked to the Retail Price Index.